Are bears a problem? No. Truth is that in forty-plus years of wilderness guiding in Alaska, we've never had a situation where a problem bear came into our camp and caused a ruckus. Ever. Sure we see them, but mostly from a distance and it's a great part of the overall adventure! Bear pictures are unique and you have to go where they live in order to capture them on camera. Once in a blue moon one will show up on our gravel bar, a couple hundred yards from where camp is set up. When they see or smell you they always high-tail it. Waving of the arms and confident shouts by those in camp has always, always, always caused the bruins to turn and run. Always. For peace of mind each guide is trained in firearm safety and has a shotgun on board while floating.

Does the internet or cell phone work on the river? No but we have a satellite phone for emergency use. Some clients rent satellite phones to have on their trip to be able to stay in touch with their loved ones or business associates. We encourage that, however we especially encourage unplugging from this wired world we live in and enjoying a week away from all the television commercials, cocktail parties and assorted social posturing having to do with computers and cell phones.
What about potential emergencies? We have never had an incident where we needed to utilize emergency services. All staff are trained in advanced First-aid/CPR and whitewater rafting. In the unlikely event of a medical emergency we have regional contacts available via satellite phone and InReach devices, which have texting capabilities via satellite. Planes can reach us within an hour of takeoff. You WILL be wearing polaroids for eye protection while fishing, as an injury of this nature could ruin the trip for everyone. Only staff are allowed to use axes or saws as part of the FCO safety policy.
How are sleeping arrangements? Very roomy and comfortable, 6'4" tall, waterproof, 6-man tents for every two guests. Very sturdy cots with Thermo-rest air mattresses. Bring your own comfy sleeping bag.
How's the food? The food is delicious, hearty and plentiful. Served hot daily. Wine with dinner, hors d'oeuvres, desserts cooked in Dutch ovens and fresh salads. Good and good for you!

Can we bring fish home? Kanektok River floats are about the sport of catch & release fishing. We have a no-kill policy except for what we might cook for an hors d'ouvre or side dish. FCO knows a reputable seafood expeditor who ships fresh frozen Salmon and other Alaskan seafood anywhere in the world .
What about showers and potty facilities? We have a propane, on-demand-hot shower system we fire up inside a designated tent every other night. We also utilize a comfortable OK Mackay potty system set up inside a dry tent each evening. Comfy and no worries!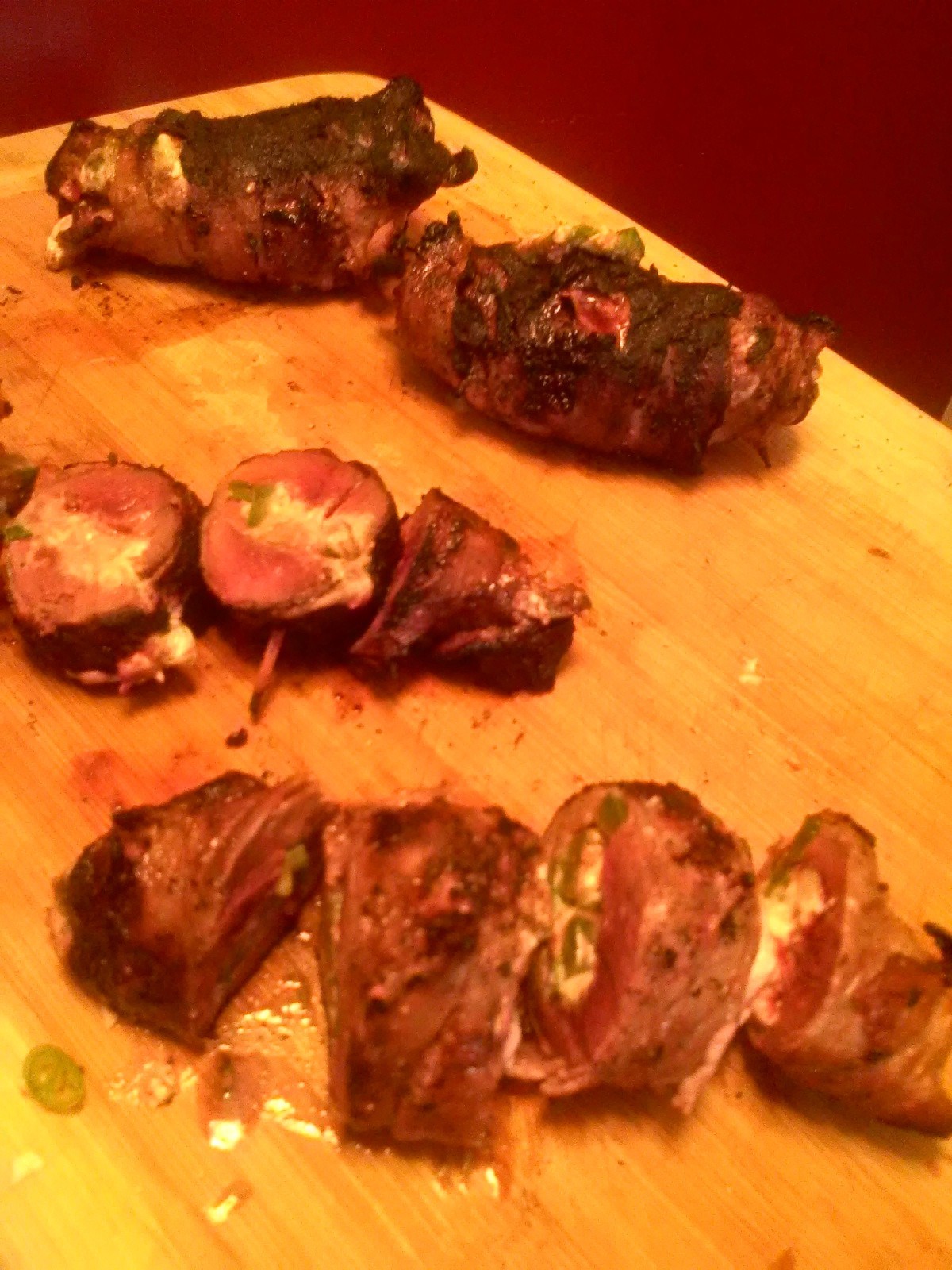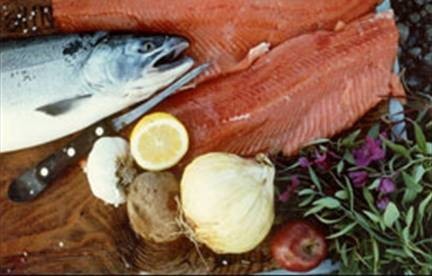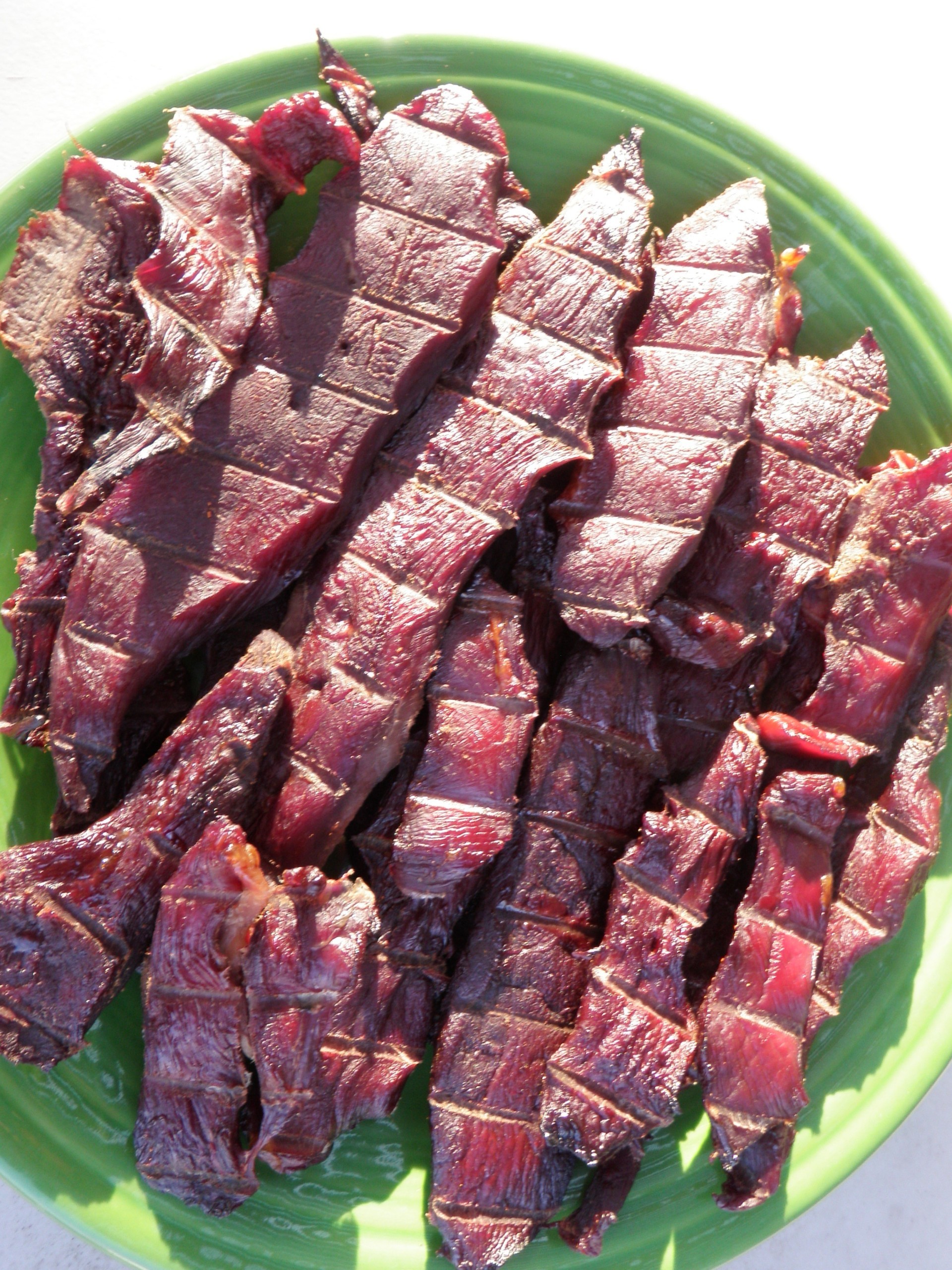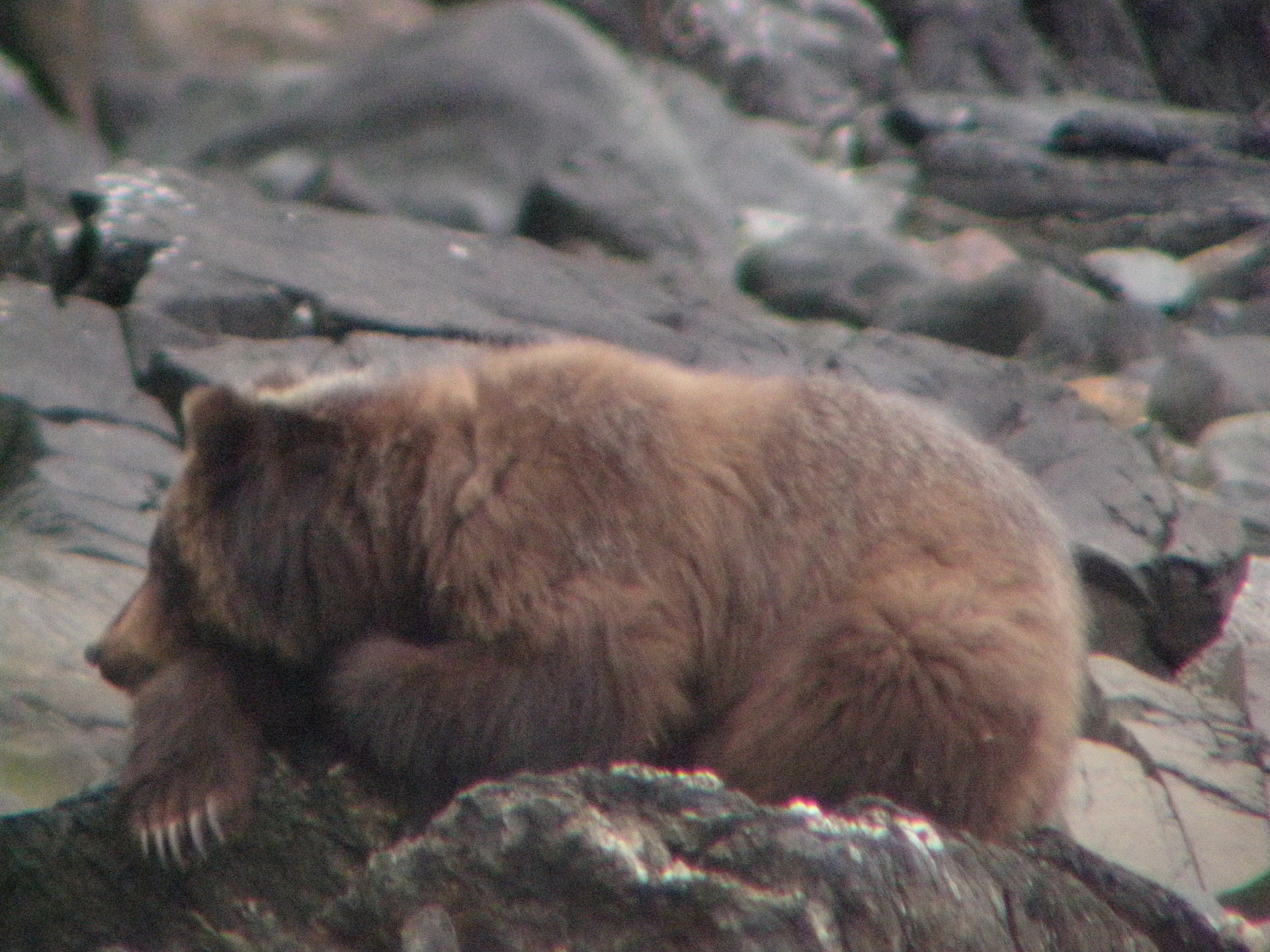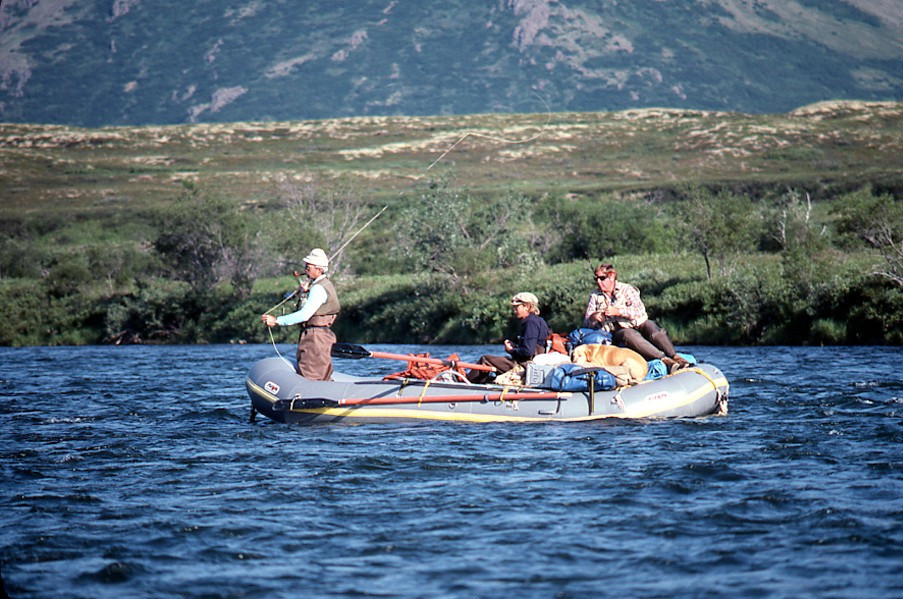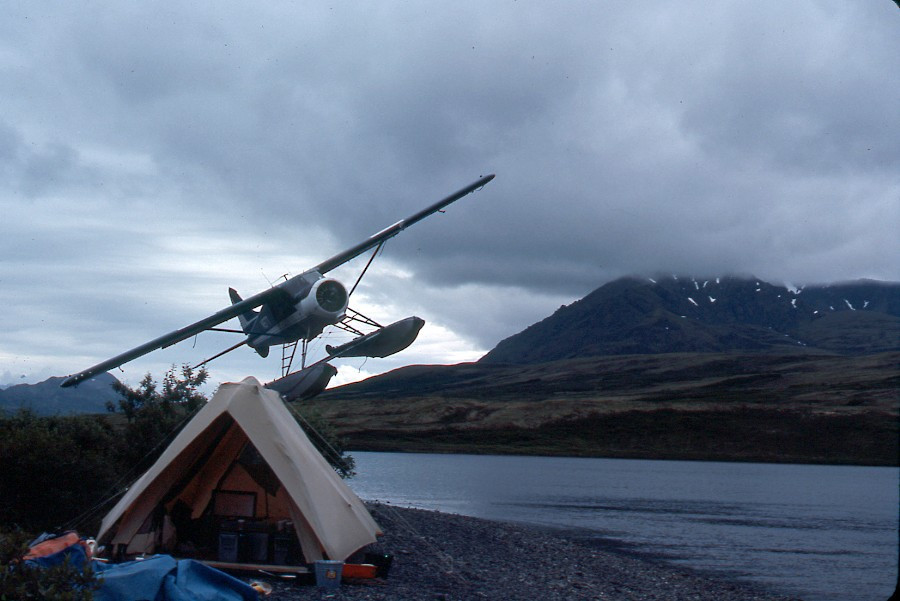 Please call for pricing and custom packages available for groups of up to six and also for individual anglers, based on operational timelines. Military discounts too! 509-530-8855
This is NOT a whitewater rafting trip, but rather, the angling float of a lifetime! A fly fisherman's paradise! Not for the faint-hearted!
"On the water, every day!"